Brief History
Originally established as Dan McDaid Surveying Services in 2004, Landform Surveys Ltd has been providing able services to the Waikato, Coromandel, Bay of Plenty and Auckland areas since 2006. Dan McDaid (Director) established the company after gaining invaluable work experience working in Ireland for 6 years prior to 2004, on projects such as the Dublin City Light Transit System.
Upon returning to New Zealand Dan saw a need in the market for Land Surveying Company that offered great service and dependability.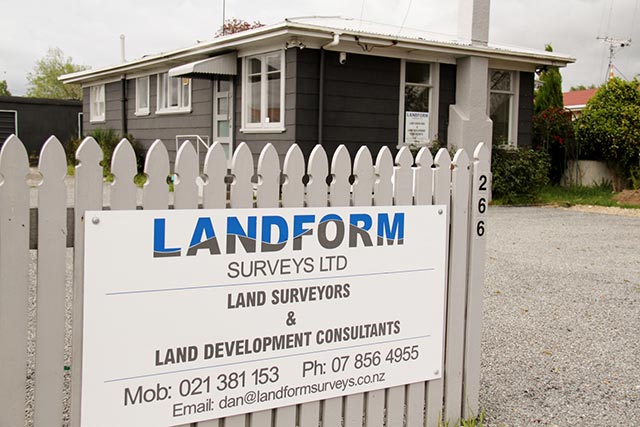 Landform Surveys Ltd has been involved in many projects of varying natures since its inception including: Waikato University, Springhill Prison, Crawford St Inland Port in Hamilton, Te Uku Windfarm Project, and Hamiton City Council's Wariere Drive ring road project, as well as numerous land development projects. We enjoy providing expertise in helping shape projects and communities and provide our skills in sustainable infrastructure.
Being on time and professional at all times.
Keeping you informed on each step of the project.
Being highly ethical with fees and charges.
Going the extra mile as and when is required.
Being the kind of business that you'd refer to your friends/colleagues.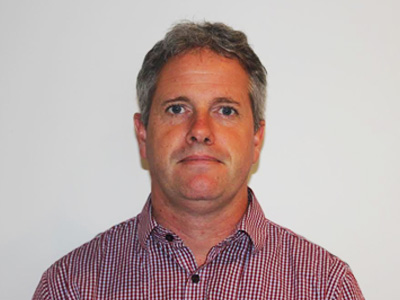 Dan McDaid
Director / Registered Professional Surveyor
Dan has over 20 years of professional experience in land development industry both in New Zealand, Ireland and UK. Being raised in Hamilton his knowledge of the area and belief in the cities potential to become a city everyone can be proud of, is a key focus of the business.
As both a Registered Professional Surveyor and Licensed Cadastral Surveyor he has an extensive understanding of the development process from start to finish, which his clients appreciate.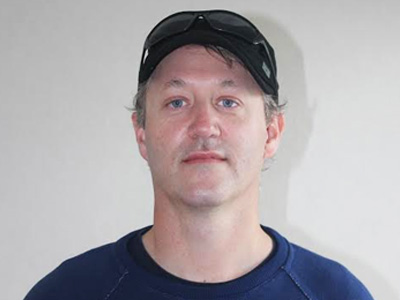 Donal Walsh
Land Surveyor
Donal joined Landform Surveys in early 2005 as a Survey Technician. He is originally from Ireland where he graduated from Dublin Institute of Technology with a Diploma in Geo-Surveying. Donal's role at the company includes all aspects of surveying both field and office-based work.
Donal has worked on several projects, Spring Hill Corrections Facility Construction Project, Waikato University Topographical Mapping Project and Te Uku Windfarm, 33kv Power Line Project.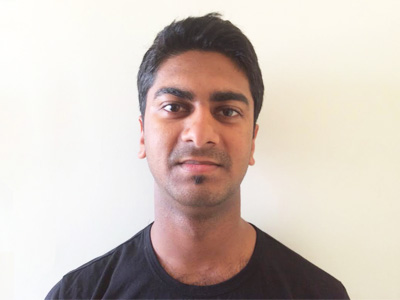 Akash Birbal
Technician Surveyor
Akash originally from the beautiful Island of Fiji is our survey technician with a Diploma in Civil Engineering at Wintec in Hamilton. He has been at Landform Surveys for just under 2 years, and has worked extensively on the Wairere Drive Ring Road project. Akash come with a positive, can do attitude with expert GPS and Robotic Total Station skills. Akash is involved in all aspects of surveying.
---